Become a member of the leading Technology Law Community in Malta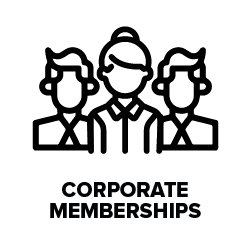 If you are a firm or commercial partnership interested in forming part of MITLA, you can benefit from:
Brand equity and credibility
Influence Policy at national and global level
Project work outsourced to member companies
Nomination of 3 representatives to form part of the association
€130 per Year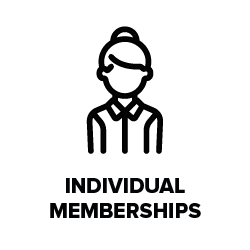 MITLA is successful through the contribution of various members, from employees of corporate members, to lawyers, legal procurators, notaries, auditors, accountants, as well as CEO's, CIOs, and CTO's across all industries.
You can join too and benefit from:
Latest legislative updates relating to ICT
Networking opportunities & activities
Make your voice heard and collaborate in a number of legislative proposals and initiatives to influence policy.
Gain access to e-books and publications released by MITLA.
Increase your visibility and credibility within the professional network of ICT professionals.
Gain discounts on conferences and events organised by MITLA
€45 per Year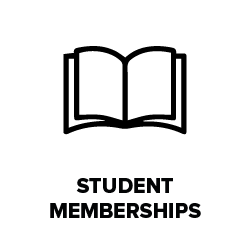 If you are a student interested in forming part of MITLA, you can benefit from:
Students are eligible to benefit from all the benefits of individuals members at a discounted membership price.
€25 per Year
---
Frequently asked Questions
Are memberships automatically renewed?
The MITLA membership auto-renews similar to any subscription service, unless you unsubscribe/stop the service. You can do that at any time from the member panel which you'll have access to once you subscribe.
Is there a set date for memberships to be renewed?
There is no start date. You can commence your annual membership at any time, and its renewal will take place on an annual basis from your start date.
How do I join the Executive Committee?
Members are welcome to submit their nominations to join the Executive Committee. You can do so by submitting your nomination once your membership is complete by sending an email to info@mitla.org.mt
---
Already a Member?
Login to your account to view, manage or renew your MITLA Membership.