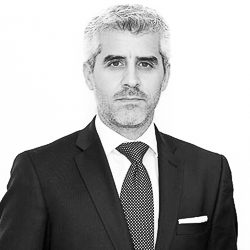 Antonio Ghio
President
Dr Antonio Ghio is a partner at Fenech & Fenech Advocates and heads its ICT Law Department. For the past twelve years his work has solely revolved around ICT law issues, trying to find solutions to the constant struggle existing between law and technology, both inside and outside of the courtrooms. Ghio lectures ICT law and Cyber Crime at the University of Malta and is a regular supervisor and examiner on technology law related matters.He held the position of Chairman of the Malta Communications Authority after having served as a member of the Board of Directors for the last five years.
He has an LL.M in ICT law from the University of Strathclyde where he specialised on legal aspects of Internet security and online privacy. He is a regular speaker on ICT law issues in local and international conferences and has a regular column on ICT law issues on the Sunday Times of Malta. His personal blog on ICT Law issues can be found here. Ghio is also the Malta contributor for Electronic Signatures in Law (Cambridge University Press) and author of the Malta chapter of Data Protection: Laws of the World (Sweet and Maxwell).
LinkedIn: https://www.linkedin.com/in/antonioghio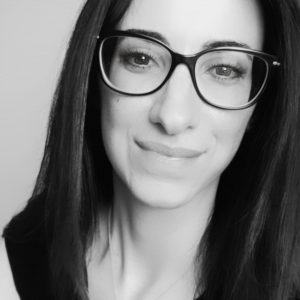 Sharon Xuereb
Vice President
Dr Sharon Xuereb's main practice areas are Media and Communications Law, laws on Intellectual Property, Information Technology and Privacy Law. She also forms part of the firm's litigation team. In fact, she concentrated on these areas in her postgraduate studies at Queen Mary, University of London. In partial fulfilment of her LL.M. there, Sharon submitted a thesis on the regulation of online gaming and betting entitled "Legal Protection of State Monopolies over Online Gaming: A critical appraisal of the implications of recent ECJ decisions on EU Remote Gaming". Sharon graduated as Doctor of Laws at the University of Malta in December 2009 after submitting her thesis entitled "Evolving Legal Frameworks: Defamation in Cyberspace".
Sharon is a regular speaker at Intellectual Property and ICT conferences. She leads various training courses on the new General Data Protection Regulation. Sharon is also a lecturer at Middlesex University where she teaches an E-Commerce and Information Technology Law module to Master students reading for an MSc in Business Information Systems and Data Science.
Sharon has a keen interest in the legal implications of disruptive technologies, such as crypto currencies, blockchain, quantum technologies, and AI.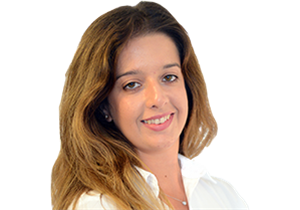 Alexia Valenzia
Secretary
Alexia Valenzia is an associate at Camilleri Preziosi and forms part of the firm's EU, Competition and Regulatory Group. Her main areas of practice are intellectual property, privacy, pharmaceutical and healthcare laws. Alexia is also part of Camilleri Preziosi's Blockchain Taskforce, an interdisciplinary team set up by the firm to study the technology and its potential applications to the firm's practice areas. She obtained a Masters in Law (LL.M) degree in Corporate and Commercial Law with the University of London via correspondence in 2020, where one of the modules of her studies was Transfer of Technology laws. Prior to this, she graduated from The City Law School in London after having completed the Graduate Diploma in Law course and after having obtained a First-class Honours degree in Pharmacology from the University of Portsmouth in 2015.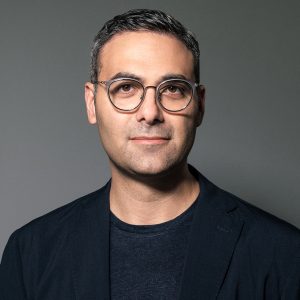 Gege Gatt
PRO
Dr Gege Gatt is CEO of the Artificial Intelligence company: ebo. He's a partner and director at the technology firm ICON. For the past eighteen years in the industry, he has proven to be a results-driven leader focused on achieving exceptional results in highly competitive ICT environments.
He is experienced in driving product, project, process and customer service improvements while building partnerships with key business decision-makers. He served as a director at ICT recruitment specialist: MUOVO (a Gi Group partner) and as a Non Executive Director on the industry leading shipping data solution firm: essDocs. He is a specialist examiner for doctoral thesis relating to ICT Law at the faculty of Laws, University of Malta.
He holds a Bachelor degree in legal & humanistic studies and a Doctoral degree in Laws. He has published various articles on ICT and Law, is a regular speaker at local and international events and maintains a personal blog on Law and ICT here: www.gegegatt.com 
Wikipedia: https://en.wikipedia.org/wiki/Gege_Gatt 
LinkedIn: https://www.linkedin.com/in/gegegatt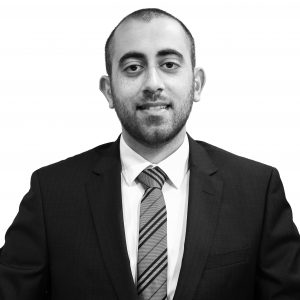 Deo Falzon
Events
Dr Deo Falzon is an associate at Fenech & Fenech Advocates within the TMT department. He holds a Master of Laws (LL.M.) in International Intellectual Property from the University of London and the ISO accredited CIPP/E and CIPM certifications from the International Association of Privacy Professionals.
In previous years Deo was widely involved in student activism and was President and Vice-President of ELSA (Malta).
Deo practices mainly in Technology, Media and Telecommunications including litigious matters and gaming. He specialises in Intellectual Property where he advises on obtaining IP protection, dealing with infringements and assisting with filing strategies. He regularly advises clients in relation to information technology issues, gaming law regulatory issues as well as in setting up and assisting with privacy (GDPR) compliant programs.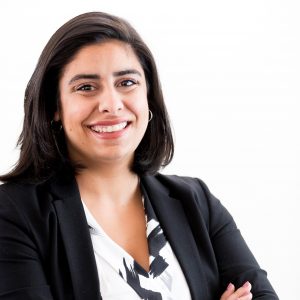 Sarah Cannataci
Project Management
Dr. Sarah Cannataci is an associate within the International Practice department at Fenech & Fenech Advocates working mostly in Technology, Media and Telecoms Law (TMT) as well as Intellectual Property Law and takes a particular interest in issues created by the interplay between these two legal fields. Sarah advises and assists clients in relation to information technology, cybercrime, gaming law as well as in matters relating to trademarks, copyright, and design rights amongst other intellectual property issues.
LinkedIn: https://www.linkedin.com/in/sarah-cannataci-753a07147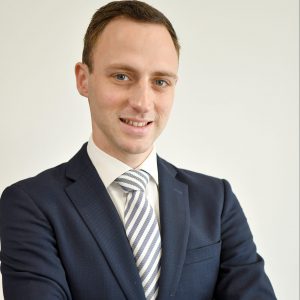 Kenneth Terribile
Outreach
Ing. Kenneth Terribile is a Senior Engineer at Melita Ltd forming part of the Corporate Solutions Department. Kenneth advises and assists clients requiring connectivity, datacentre and IoT solutions, in line with local and international regulatory requirements.
In the past years, Kenneth was involved in the local engineering community as Public Relations Officer of the Chamber of Engineers and was previously also involved in student activism as Secretary General of KSU (Kunsill Studenti Universitarji), and President of UESA (University Engineering Students' Association).
Kenneth holds a B. Eng (Hons) in Electrical and Electronic Engineering from the University of Malta and is also Prince II certified.

LinkedIn: https://www.linkedin.com/in/kenterribile/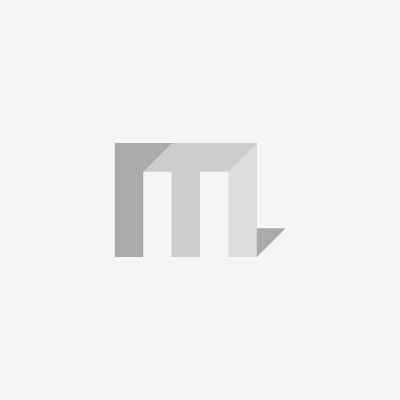 Keith Cutajar
Education
Keith Cutajar is an Information Security Consultant experienced in the fields of Cyber-Security, Cybercrime, Digital Forensics and Cyber-Terrorism. He has worked on a variety of assignments over the years, while employed, and as a consultant in his personal capacity. Keith has read for a BSc(Hons) in IT at the University of Malta and an MSc in Information Security at the Royal Holloway College(University of London), with his dissertation titled as "A pro-active approach towards Cyber-Terrorism: Defining a policy document to assist decision-makers". He is a Court Expert in Digital Forensics, Cybercrime and Cyber-Terrorism at the Courts of Law in Malta as well as a frequent speaker at a number of presentations and training sessions in various prominent cyber-security conferences and training sessions at institutions both in Malta and abroad. Keith is frequently requested to assist private entities to pro-active and re-actively provide technical assistance where necessary. Keith was also involved in the initial phases of the setting up and reviewing of the local DLT regulations as well as the setting of the MDIA. Keith is also the founder and director of CY4 Ltd, a Cyber Forensics company in Malta.