WEBINAR – Navigating through Consent Management: GDPR Considerations
DATE & TIME
3rd June 2021 | 4:00pm CEST
PRICE
MITLA Members: Free
Non-Members: €15 including 6 months free MITLA membership
Register Today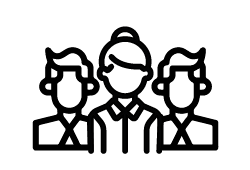 CORPORATE
€15 including a free 6 month MITLA Membership, automatically renewable following this period.
Corporate memberships cost €130 annually. You may cancel your subscription at any time.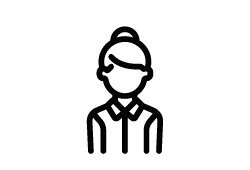 INDIVIDUAL
€15 including a free 6 month MITLA Membership, automatically renewable following this period.
Individual memberships cost €45 annually. You may cancel your subscription at any time.

STUDENT
€15 including a free 6 month MITLA Membership, automatically renewable following this period.
Student memberships cost €25 annually. You may cancel your subscription at any time.
Already a MITLA member?
Join this webinar for free.
About the Webinar
3rd June 2021 | 4:00pm CEST
As we approach the third anniversary of the GDPR's implementation, many companies are being encouraged to take stock of their GDPR compliance efforts and identify areas which may require further attention.  One such area that seems to continue to cause issues is the reliance on data subject consent when processing personal data.  While many are aware of the stringent requirements relating to the collection of valid consent, this lawful basis continues to be utilized by data controllers when processing personal data for a variety of purposes, even where the collection of consent is not strictly required.
The main focus of this webinar is to provide insight into when consent is required to be collected and when this is the case, how data controllers may go about the collection of this consent in order to ensure that the provisions of the GDPR are being complied with. We will delve into the provisions surrounding consent collection, day-to-day issues that arise when handling consent collection and the practical ways in which data controllers have gone about mitigating or eliminating these issues.  We are happy to announce that the Commissioner for Information and Data Protection shall be present at this discussion and there will be time for questions on this topic at the end of the webinar.
Panelists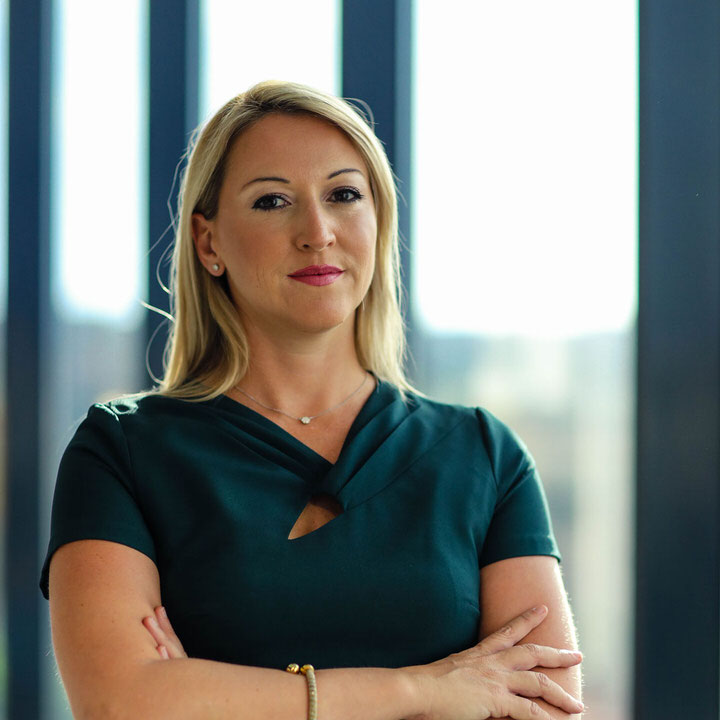 Ms. Dana Farrugia, CEO of Tech.mt
Dana Farrugia is the CEO of Tech.mt, a foundation established in partnership between the Government of Malta and The Malta Chamber of Commerce to promote the National strategy for Technology & Innovation. She is engaged in ensuring sector growth for technology and innovation, primarily focusing on AI, blockchain, IOT, cloud services, data analytics, software development, robotics, cyber security and research on innovative solutions. Dana Farrugia is also a Director at Malta Enterprise and at the Malta Start-up Foundation.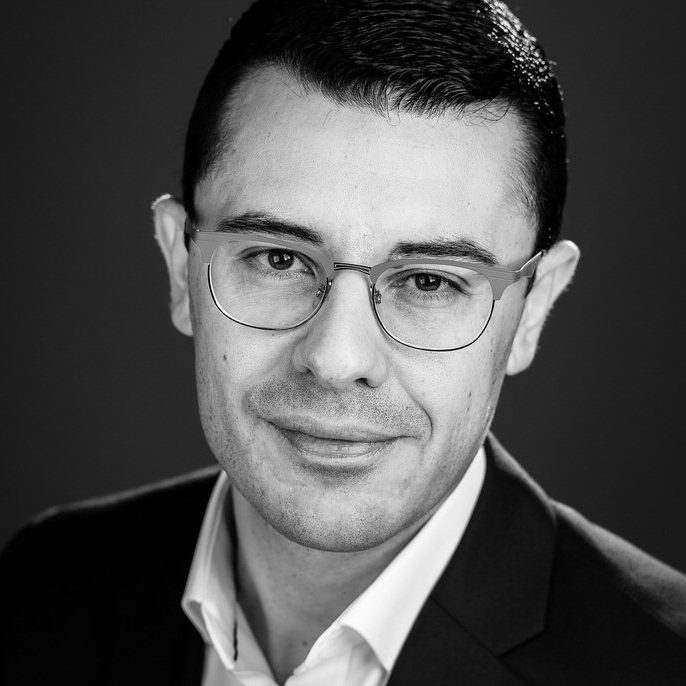 Mr Ian Deguara, Information and Data Protection Commissioner
Ian Deguara has been recently appointed as Information and Data Protection Commissioner after spending a career, spanning over more than 18 years, in the field of data protection. He was one of the first employees to join the supervisory authority after successfully completing his studies at the University of Malta, where he obtained a degree in information technology and also in management. During these years, Ian occupied various roles within the authority and acquired a level of expertise both in the area of the protection of personal data and freedom of information.
Following the coming into force of the GDPR in May 2016, Ian formed part of the national taskforce set up with the mandate to prepare the necessary legal instruments to implement the new framework in Malta. He delivered various information sessions and participated as a key speaker in a number of conferences which were organised to raise awareness on the reformed data protection package.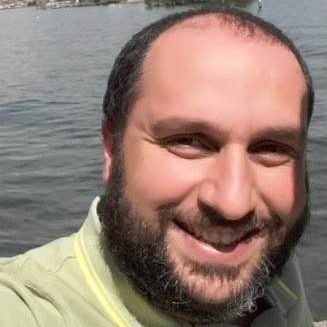 Mr Tristan Camilleri, Harvest Technology PLC's Governance, Risk Management and Data Protection Officer
Following a successful career as a civil servant, Tristan is currently Harvest Technology plc's Data Protection, Governance and Risk Officer. He served as Director of Aquaculture in Malta, where he was responsible for regulating the sector as well as being responsible for undertaking research in the field of Aquaculture.
Before that, he was responsible for the implementation of National and European legislation published and implemented under the Product Safety Act, Food Safety Act and Pesticides Control Act. This included the provision of information to all stakeholders involved in the relevant sector, the creation and management of a helpdesk, preparation of guidance documents, information sessions and the provision of specific technical advice. He also provided policy directions and technical advice to government departments for the areas falling under his remit. He participated in numerous negotiations of different legal texts at European level, such as the Cosmetics Regulation, Medical Devices Regulations, RoHS II, Toy Safety Directive, CLP (EU-GHS) and many others.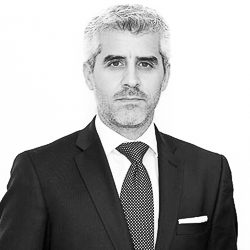 Antonio Ghio, MITLA President and Webinar Moderator
Dr Antonio Ghio is a partner at Fenech & Fenech Advocates and heads its ICT Law Department. For the past twelve years his work has solely revolved around ICT law issues, trying to find solutions to the constant struggle existing between law and technology, both inside and outside of the courtrooms. Ghio lectures ICT law and Cyber Crime at the University of Malta and is a regular supervisor and examiner on technology law related matters.He held the position of Chairman of the Malta Communications Authority after having served as a member of the Board of Directors for the last five years.
He has an LL.M in ICT law from the University of Strathclyde where he specialised on legal aspects of Internet security and online privacy. He is a regular speaker on ICT law issues in local and international conferences and has a regular column on ICT law issues on the Sunday Times of Malta. His personal blog on ICT Law issues can be found here. Ghio is also the Malta contributor for Electronic Signatures in Law (Cambridge University Press) and author of the Malta chapter of Data Protection: Laws of the World (Sweet and Maxwell).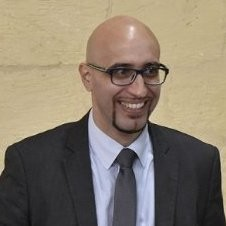 David Cauchi
David Cauchi is a seasoned data protection practitioner with over 17 years of experience in the field. He started his career in the data protection field when he joined the Information and Data Protection Commissioner after graduating in Management in 2003.
Throughout these years he developed a passion and also expertise in the field, particularly in handling casework, investigations and audits, international and cross-border matters, providing guidance and raising awareness on data protection to the various sectors, including banking and financial services, online gaming, employment, law enforcement and regulatory bodies, NGOs, and also the public at large.
David was also actively involved in EU fora, in particular the Coordinated Supervision of EU large-scale information systems, having also served as Chair of the Schengen Supervision Coordination Group.
He moved to the private sector in 2020, where he leads the privacy function for an online gaming group. David is also a Certified Practitioner and Privacy Manager, having obtained the relevant qualifications from PDP Training and IAPP respectively.