ICTSA and MITLA are pleased to offer students a 40% discount on MITLA Memberships.
You can apply online and use this discount code* : ICTSAMEMB
Student Membership Benefits
Meet technology experts, both local and international
Meet leading ICT industry players
Increase your visibility and credibility within the professional network of ICT professionals.
Learn about the latest legislative updates relating to ICT
Join our various networking opportunities and activities, at discounted rates
Have your say and collaborate in a number of legislative proposals and initiatives to influence policy
Gain access to e-books and publications released by MITLA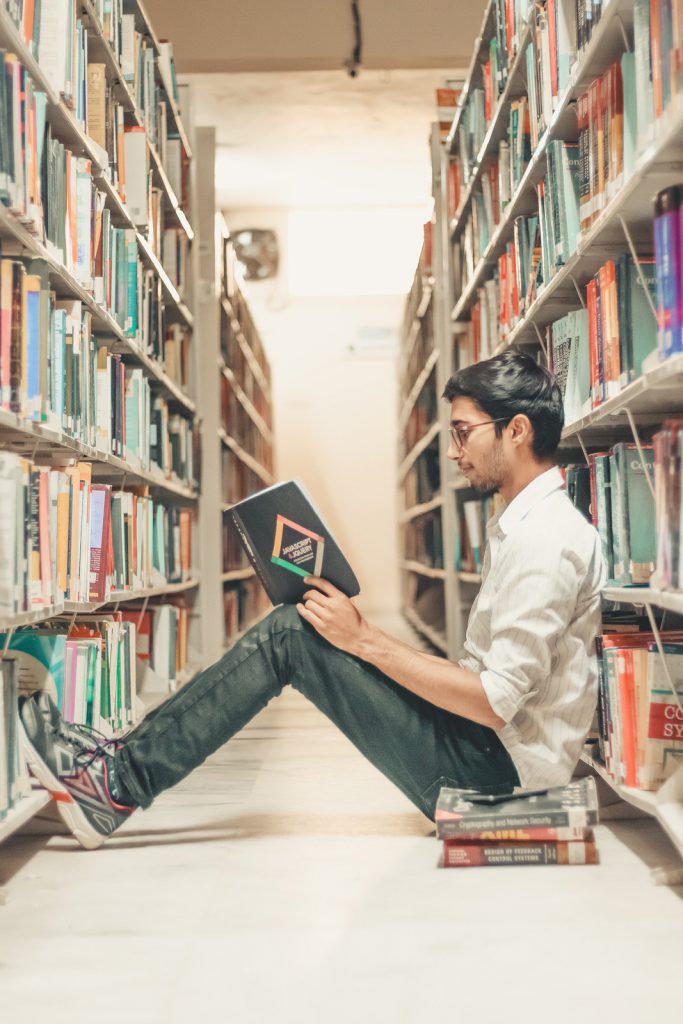 Learn about MITLA
As a MITLA member you can also access a number of resources that are available to you through our website.
*Coupon codes/discounts are valid until 30 June 2021